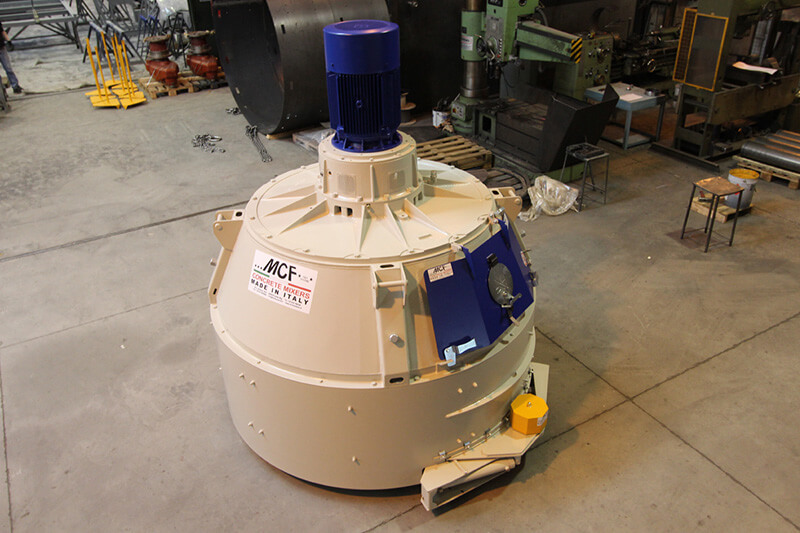 We supply mixing centers and concrete mixers of all capacities and types
We focus mainly on planetary mixing centers; these are the most suitable types for vibropress lines.
We supply mixing centers, including installation and professional training, throughout Europe, Asia, and Africa.
Let us help you choose the right technology to make your production line as efficient as possible.